Have you or a loved one been injured by a dog? Our experienced California dog bite lawyer can help you get the dog bite compensation you deserve. Contact Us Today.
Dog bite claims are the most frequent liability insurance claim for homeowners, and their costs are increasing.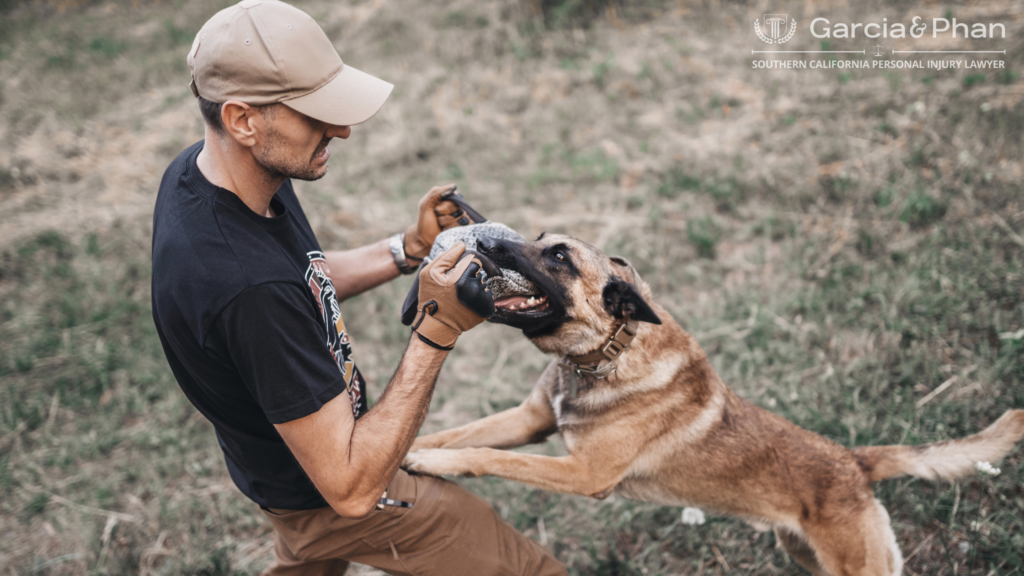 You may have grounds for a personal injury claim if a dog bites you. Call us today to schedule a free, no-obligation consultation.