Learn about dog bite liability insurance, California laws, and average dog settlement amounts for dog bite cases in California. Contact Our personal injury lawyer.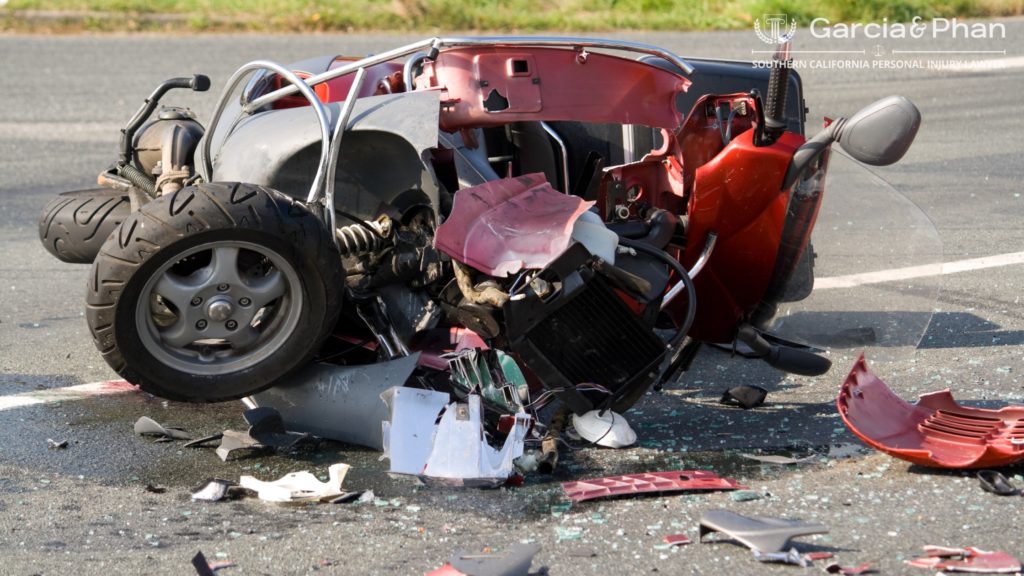 2023 Motorcycle Accident Insights: Avoid Mistakes, Find a Lawyer, Understand Injury Law, and Deal with California insurance company in California.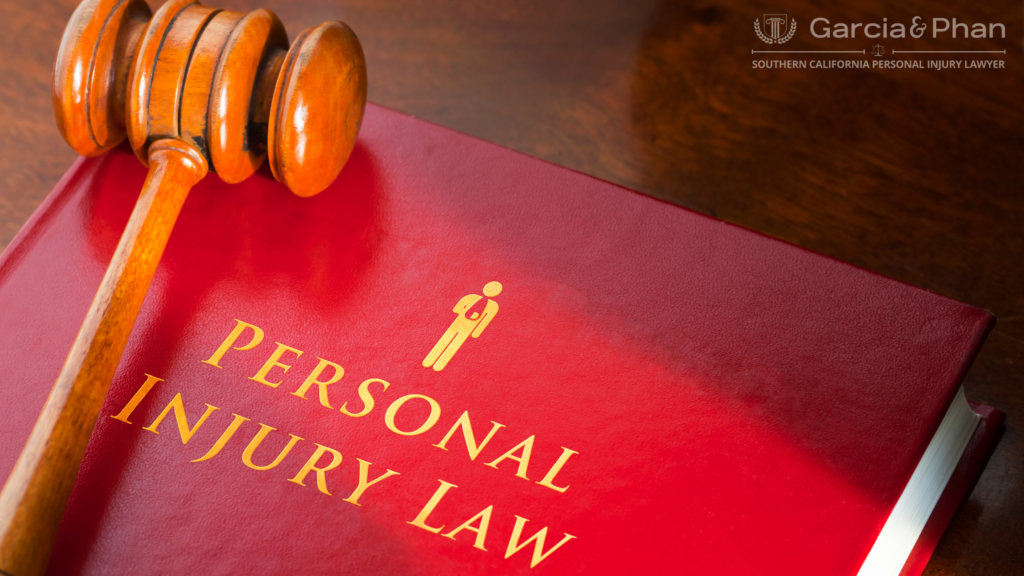 Navigate the Personal Injury Lawsuit Timeline in California: From filing personal injury claim to resolution, understand the personal injury litigation process.