Were you harmed by a defective drug in California? Learn about product liability laws, finding a defective drug attorney, and claims for medical bills in CA.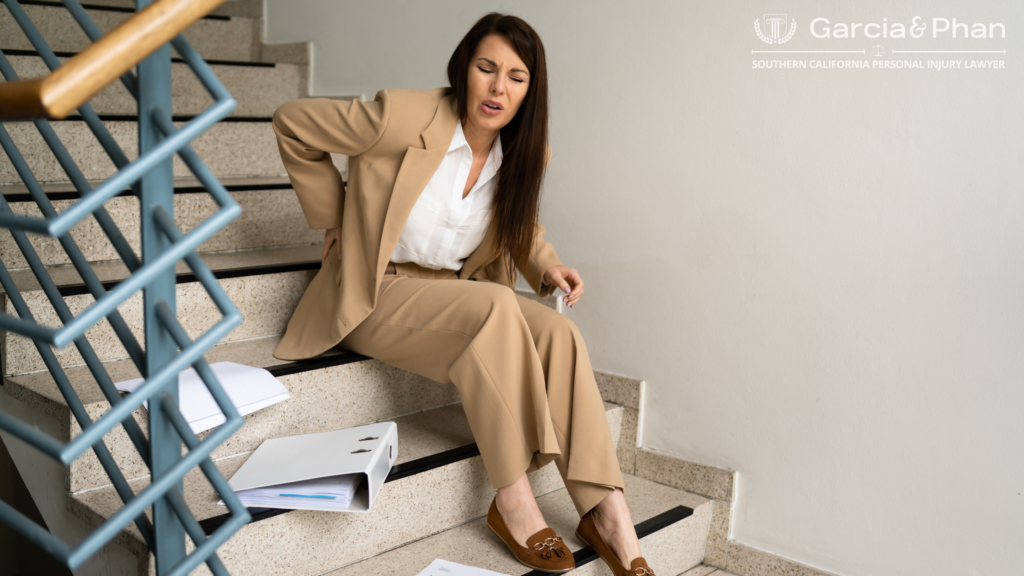 Your comprehensive guide to Slip and Fall Accidents: slip and fall laws, injury, personal injury claims. Get answers to FAQ on premises liability, & negligence.
Do you have questions about the Bicycle Accident Lawsuit in 2023? Consult a Bicycle Attorney for insights on personal injury, insurance, and compensation In CA.